Welcome to Movie Town!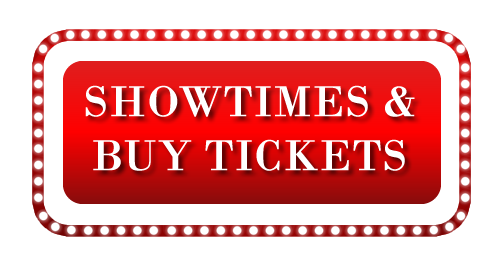 Announcement

Now through March 31: Bring 4 cans of food and receive a free 32oz popcorn. (1 discount per family) This event is sponsored by Movie Town and the Collinsville Fire Department. Food will be donated to various food banks in the area.


Hours of Operation
Open every day. Click showtimes button above for today's times.
We have extra shows during weekends, holidays, and summer break
---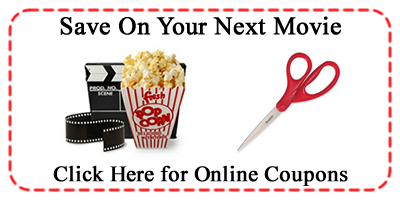 ---
About Movie Town Theatre

Tickets
Advanced tickets are available anytime online for your convenience. You may also purchase advanced tickets at our box office during open hours. Tickets may not be purchased over the phone.
Movie Ratings
We strictly enforce the movie ratings as stated by the Motion Picture Association of America.
Gift Certificates
Looking for the perfect gift? Gift cards and consession dollars are available. Call or stop by our office to purchase at any amount needed.
Parties and Events
Birthday, Graduation, or for any other reason. Movie Town has a great place to celebrate. Our packages include a 2D Movie with Popcorn and Drink for only $10.50 a child or a 3D Movie with Popcorn and Drink for $12.50 with a miniumum 10 Children required. Must book 2 days in advance. Party Room is included for Free!!!